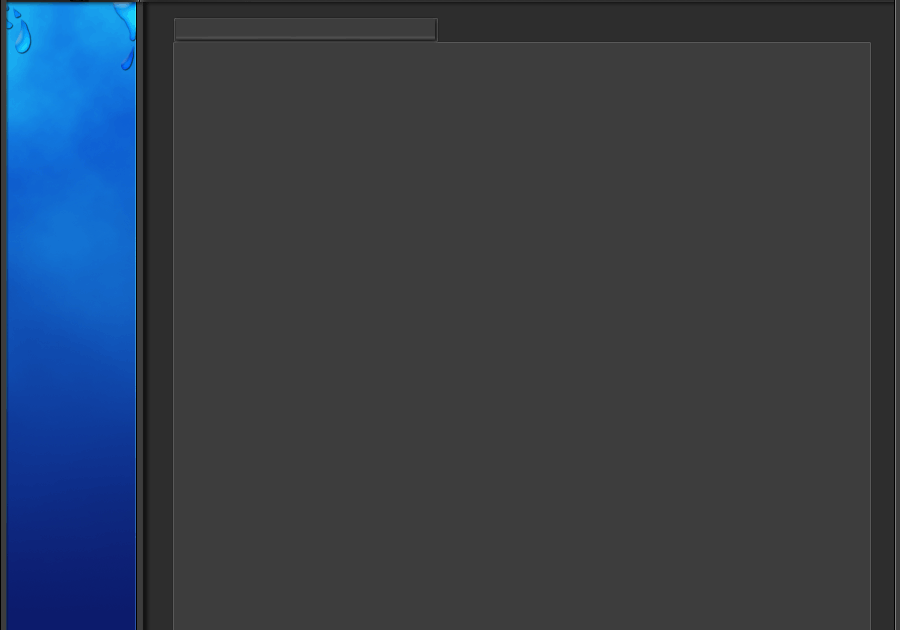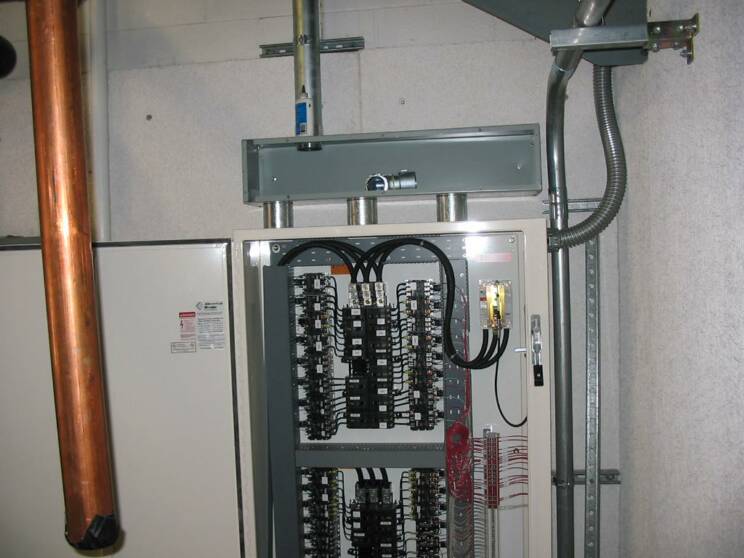 "I was so impressed with your company's fast service and reasonable pricing that I will be recommending your

services to friends".

Thanks Guys!

Brian Emry , Jack In The Box Sacramento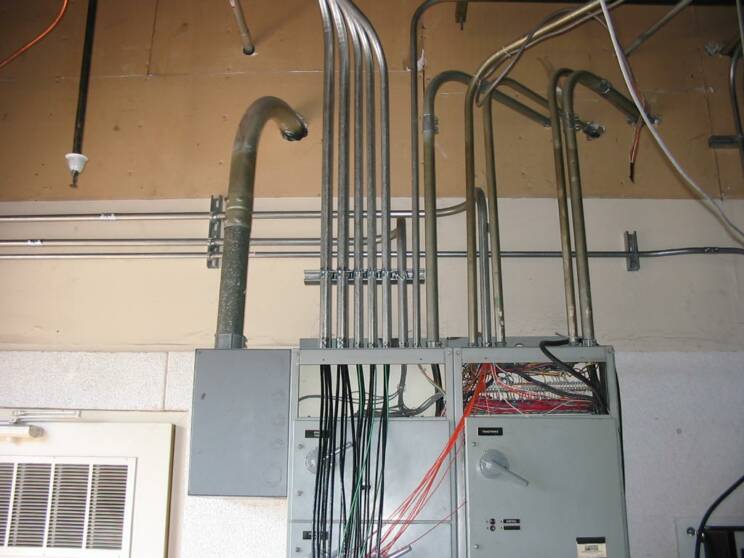 "I have had quite a lot of electrical work done by RD Electric and am more than pleased with the work that Rick does.  He is fast and efficient not to mention reasonable. My wife, Pauline was especially pleased that his work is also very clean........leaves no mess". 

Ed Gougeon - Fair Oaks

"It is with great pleasure that I write to tell you about RD Electric.  During a complete remodel of my home, RD Electric came to assess the electric needs.  RD Electric gave me top Quality work at a great price, they saved me thousands by carefully rewiring only things that needed it (nearly everything).  Not only are they top quality electricians, but friendly and honest.  During one of the pay days, I accidently overpaid RD Electric by $2,000.  Rick noticed it right away and brought it to my attention, quickly returning the funds.  I am so grateful RD Electric came along, as I was on a tight budget and had a lot of electrical work to be done."

"Again, I highly recommend RD Electric for all your electrical needs, residential and commercial."

Thanks again Rick,

Tim Pendleton

916.225.0703